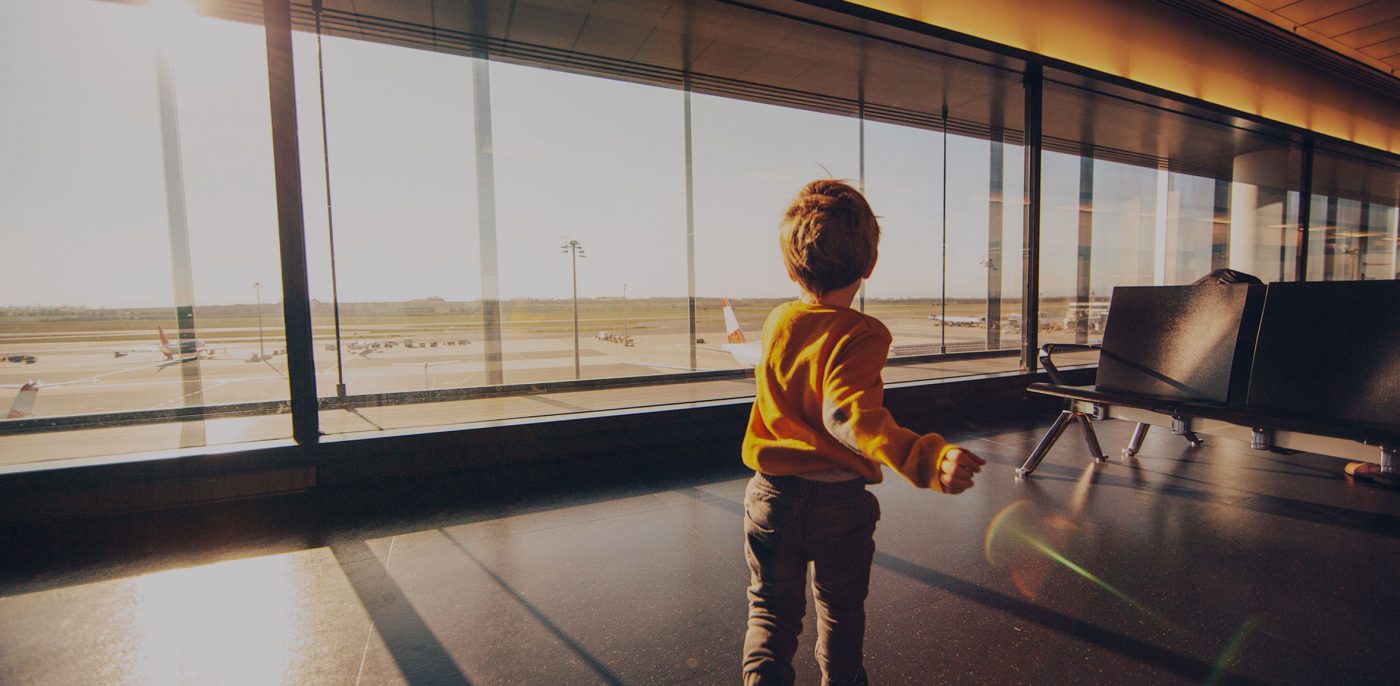 Approach
Steady on the ground,
Ready for take off
Investments
Vision for growth, passion for detail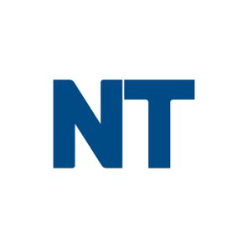 NT HOLDING GMBH
DIGITAL TECHNOLOGY
FOR DENTAL IMPLANTS
Exit April 2018
Pioneer in the application of digital technology in the field of dental implants (CAD/CAM)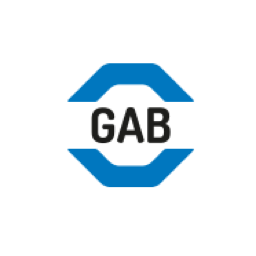 GAB Consulting GmbH
Registration services
for life science products
Exit October 2016
Leading consulting company offering comprehensive registration services for the chemical and plant protection industry in Europe and overseas
TEAM
Easy to excite, hard to convince, determined to succeed
DR. CHRISTOPH HAMANN
FOUNDING PARTNER
Entrepreneur and Co-founder of INVICTO. Previously with McKinsey. Travel enthusiast who lived in the United States, South Africa and Argentina. In love with all kinds of sports, Italian food, his American wife and their children.
FERDINAND VON HAMMERSTEIN
FOUNDING PARTNER
Entrepreneurial heart, financial mind. Co-founder of INVICTO. Previously in Private Equity and with KPMG. Born in Luxembourg, raised in Hannover and Berlin, educated in London. Give him a sports racket or four wheels and he is a happy man.
Our employees
We are an expanding and dynamic team with a strong emphasis on an entrepreneurial mindset and passion for our day-to-day work. We offer an environment in which commitment, extraordinary performance and enthusiasm for our companies are encouraged. This is how we try to outperform the expectations of our companies, investors and our team everyday anew.
Career
Heading in the same direction.
But with your own mind.
Operation Executive
Developing BusinessEs
Pragmatic, hands-on, result-driven: Your passion is the operational corporate development of our portfolio companies
Investment Professional
Closing transactions
Analytical, structured, deal-driven: You enjoy finding, structuring, negotiating and closing acquisitions of top-tier companies
Buy-In Manager
Becoming shareholder
Authentic, inspiring, successful: You want to continue to lead as CEO and additionally acquire shares in your company
Applications
Taking initiative
Smart, dedicated, nice: Get in touch with us to discuss your opportunities at INVICTO