Successful companies are the result of excellent teams. We invest at eye level with operational managers and founders who work with passion, joy and determination on our common entrepreneurial success stories.
Food, medical technology, energy, health or care services. We look for companies with whom we can work together to have a positive, sustainable impact on the quality of life. Let us take  responsibility for our environment for future generations.
Digital business models and technology as differentiators. Technology enables small-cap niche leaders to realise significant additional growth opportunities in a dynamic environment.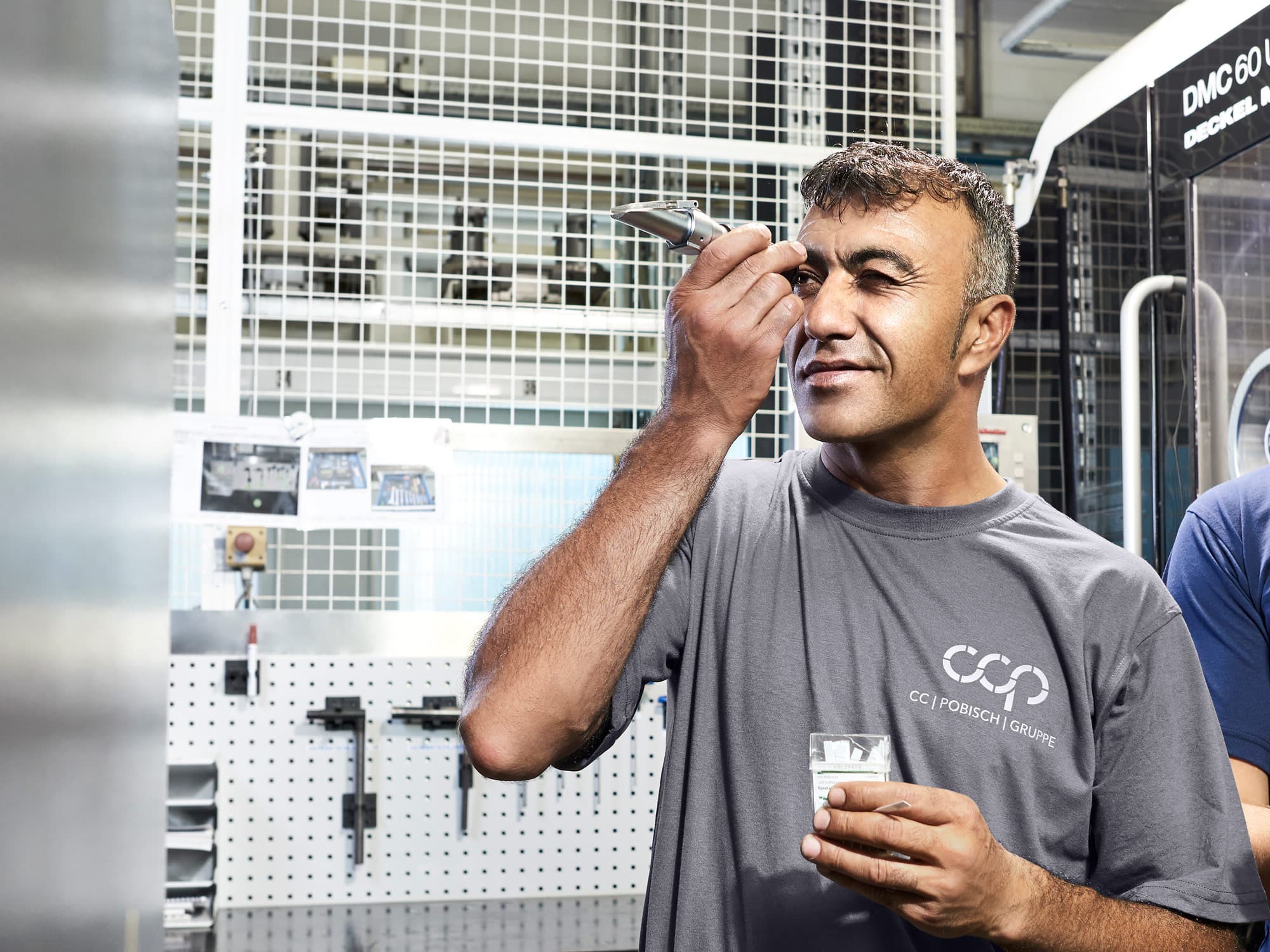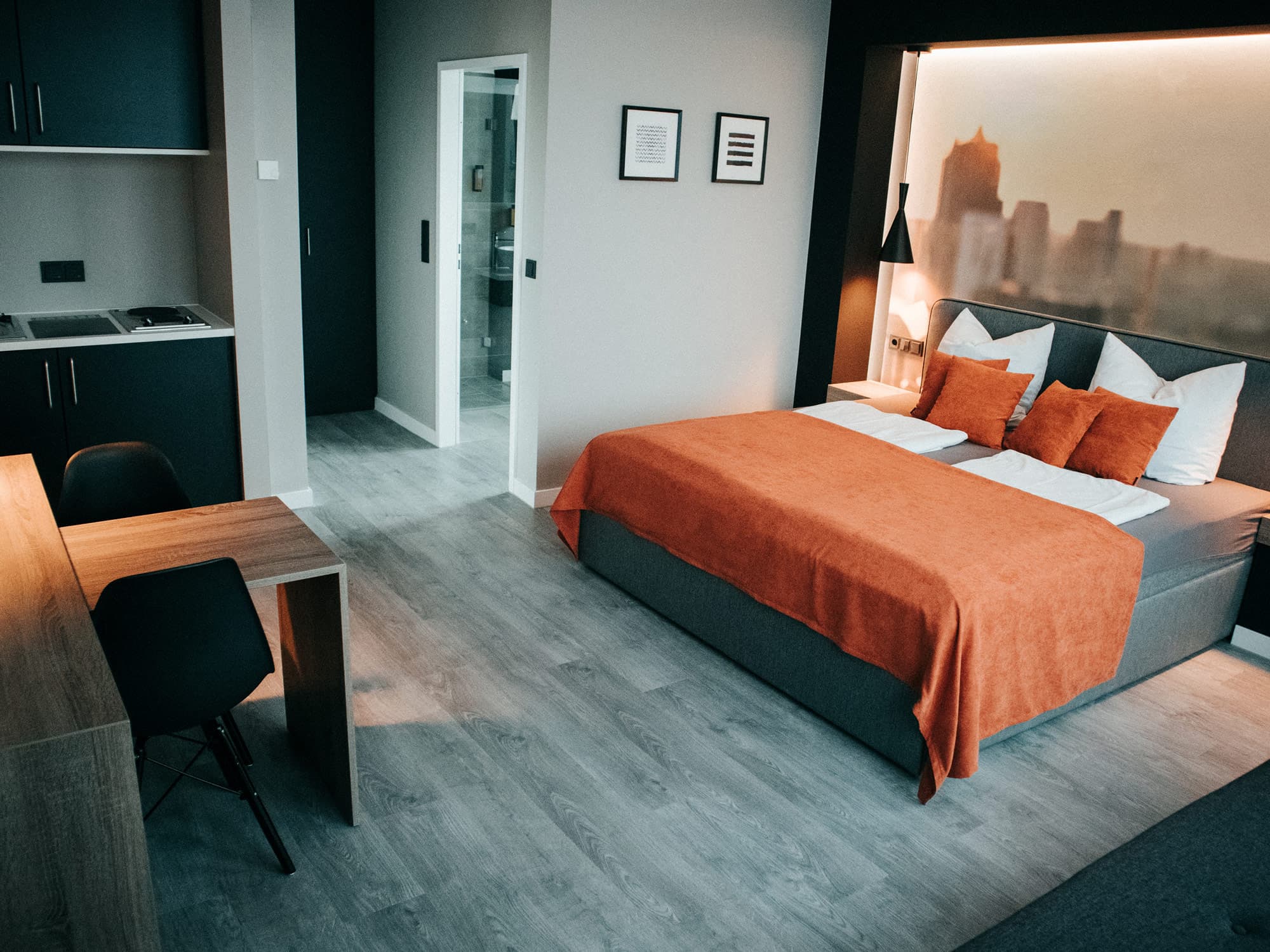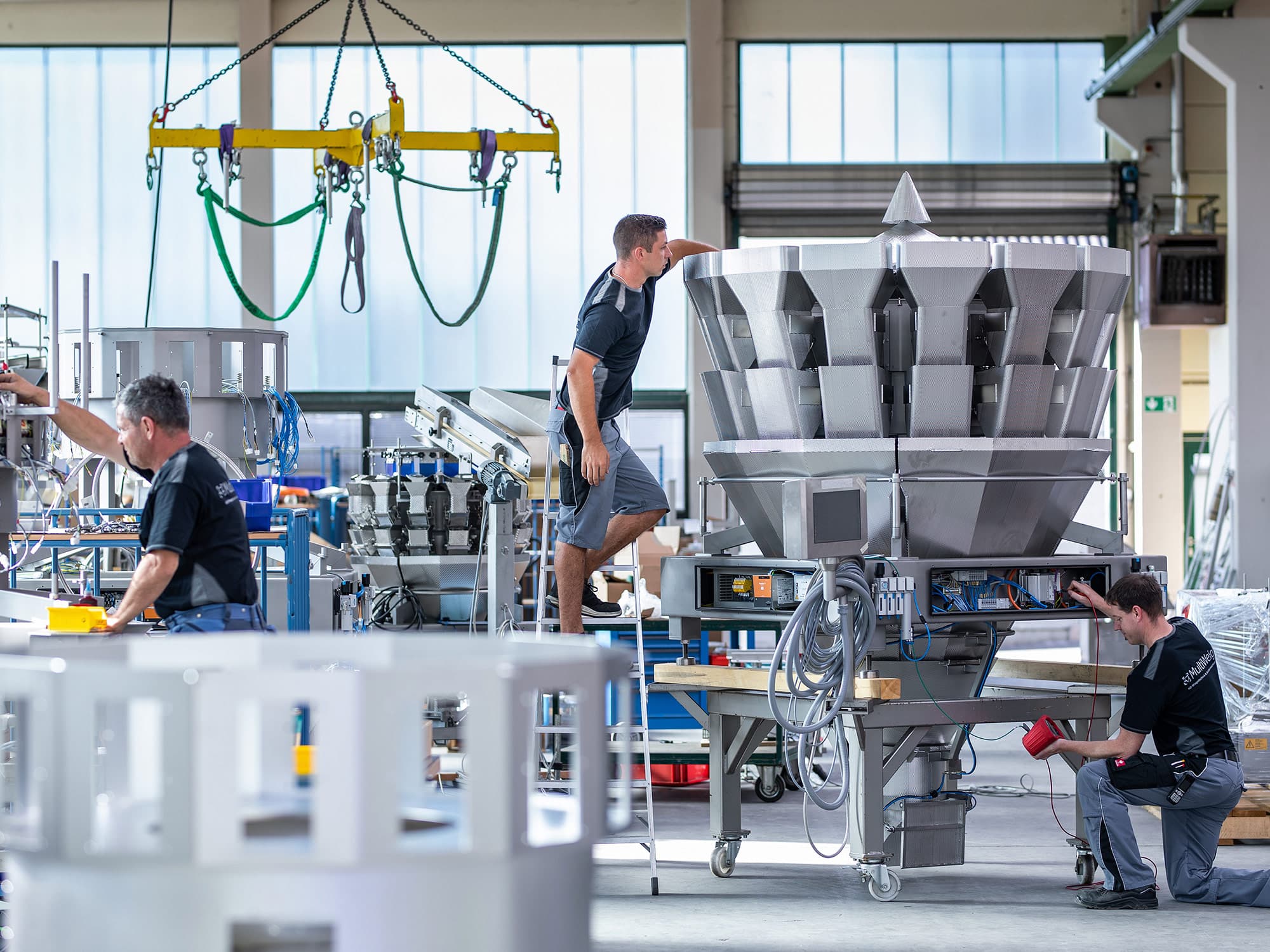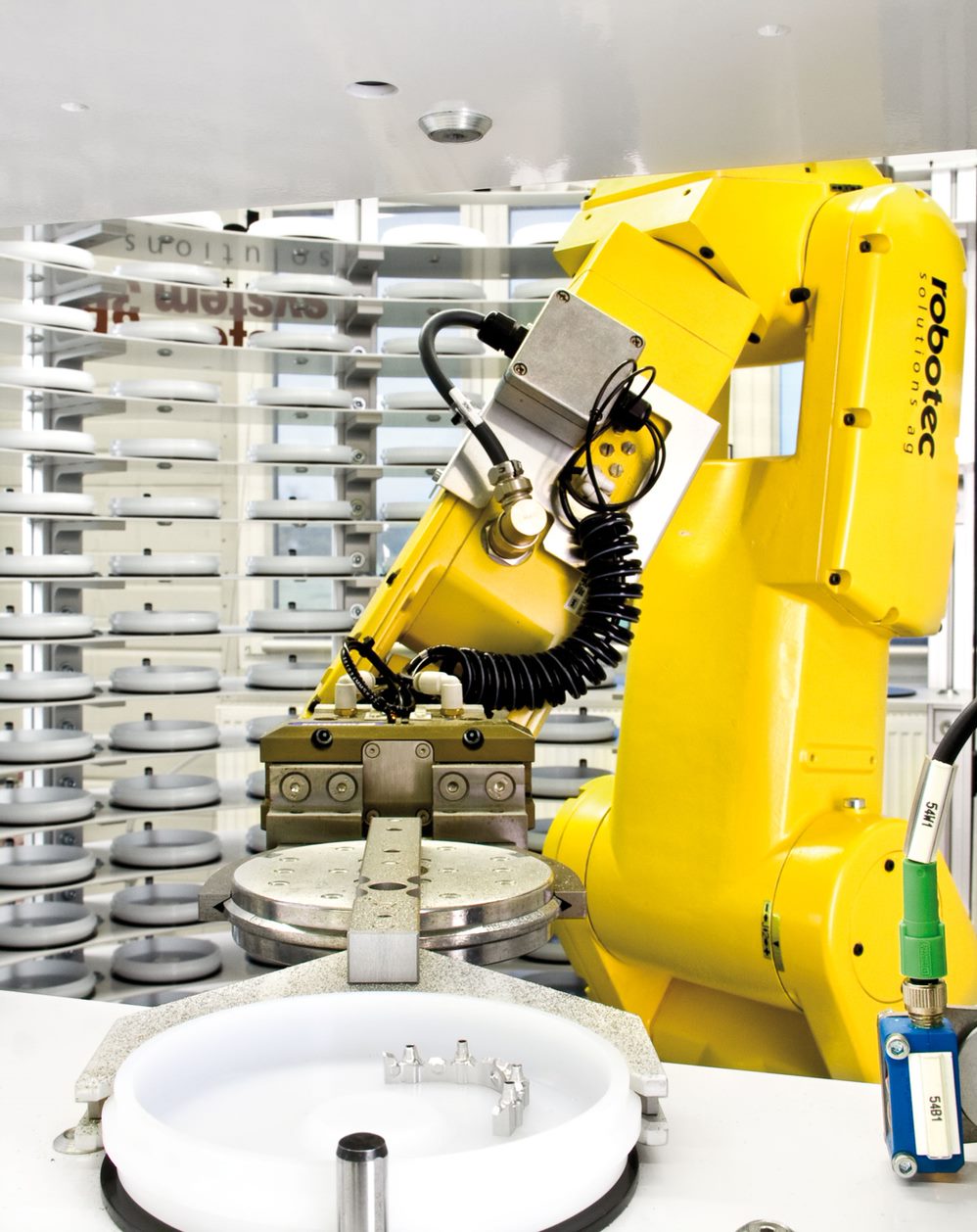 Portfolio
Since our foundation in 2010, INVICTO has been investing in innovative companies that are leaders in their market niche and want to achieve new growth targets together.
As one of the first specialists in the small-cap sector in Germany, we are familiar with the typical fields of action and opportunities of growth companies for over 10 years. Our investment focus is on technologically innovative companies with a sustainable business model. INVICTO investments are active in the food industry, medical technology, hospitality and the service sector. However, there are no general restrictions on individual industries.
Current investments
Former investments
Investment focus
Small-Cap
Our focus is on companies with sales revenues between EUR 10 million and EUR 50 million and EBIT between EUR 0.5 million and EUR 3.0 million.
Germany
Our focus on companies registered in Germany enables us to quickly and easily implement transactions in the German legal area, taking into account national tax peculiarities. At the same time, our portfolio companies are generally internationally active and have export shares of over 50%.
Later-stage
We invest in profitable companies that have established a leading position in their niche through above-average employees, products and services. Our investments have been operating successfully in the market for at least five years and have an average EBIT margin of well over 10%.
Growth
Successful companies thrive on the unconditional will to continuously improve. Our portfolio companies are leaders in their market and at the same time show significant scaling and development potential. Particularly in the case of smaller companies, fast decision-making processes and flexible employees enable rapid implementation of growth initiatives and prompt success.
Network
The INVICTO network of renowned entrepreneurs, investors and managers is often approached as a discreet, preferred partner in succession planning. In addition to structured M&A processes, we regularly develop individual succession solutions in bilateral discussions with company founders.